Automobiles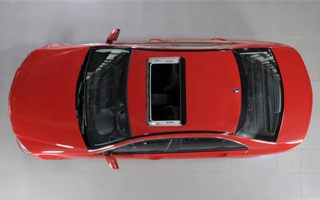 As cars become lighter and more fuel-efficient, polycarbonate becomes an even more important plastic for future sustainability. Polycarbonate used in automobiles helps to produce more fuel-efficient (reducing greenhouse gas emissions) vehicles while maintaining safety. Polycarbonate window glazing weighs 40-60 percent less than laminated or tempered automotive glass.
That weight reduction translates into better fuel efficiency. Use of lighter weight polycarbonate in sunroofs and glazing helps to lower the vehicle's center of gravity and therefore improve its stability. Impact-resistant, polycarbonate-blend bumpers help protect passengers in collisions.
Also used as a preferred plastic in front and rear auto headlamps, polycarbonate has the durability to survive the daily impacts of everyday driving stress while keeping its crystal clarity for many years. UV protection is a property of bisphenol A (BPA)—providing the benefit of long-lasting transparency and durability in new, design-inspired LED lighting in vehicles.Other benefits of polycarbonate plastic in LED lighting include heat resistance, transparency, impact resistance, low flammability, and increased energy efficiency for superior diffusion and thinner walls.
Electronics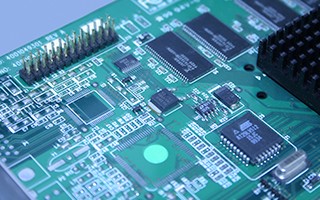 Epoxy resins are great insulators and are used to help keep motors, transformers, generators and switches clean, dry and free of "shorts." They also are used in various types of circuits and transistors, and on printed circuit boards. They can also be manufactured to conduct electricity, or to exhibit any number of other attributes that might be required in sophisticated electronics such as hot/cold thermal shock resistance, physical flexibility, or the ability to self-extinguish in case of fire.
Electronic Equipment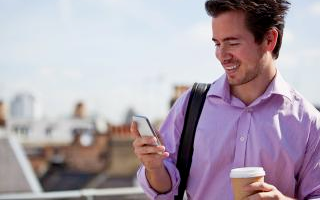 Polycarbonate plastic provides manufacturers with a high-performance, durable material often used in electronic equipment housing units, including cell phones, laptops, tablet computers, PDAs, electronic game consoles and handheld computer gaming units. The strength of polycarbonate helps prevent the housing units from breaking and polycarbonate films help prevent scratches on the screens.