Do You Know Where You're Safe From BPA?
When it comes to BPA, there are a lot of myths making their way around the internet including how you are exposed to BPA and if the exposure level matters. So, is BPA public enemy #1, and is it posing a risk to your health? Take our quiz to see how much you know about BPA exposure—the answers may surprise you!
You have completed the quiz!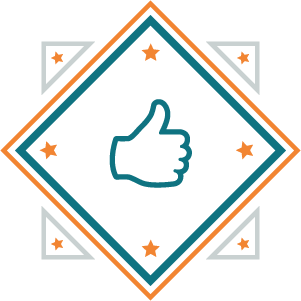 Interested in learning more about exposure to BPA? Visit the Facts About BPA Blog to learn more.